MODA CARS A CAR YOU CAN TRUST!
Test drive your dream car.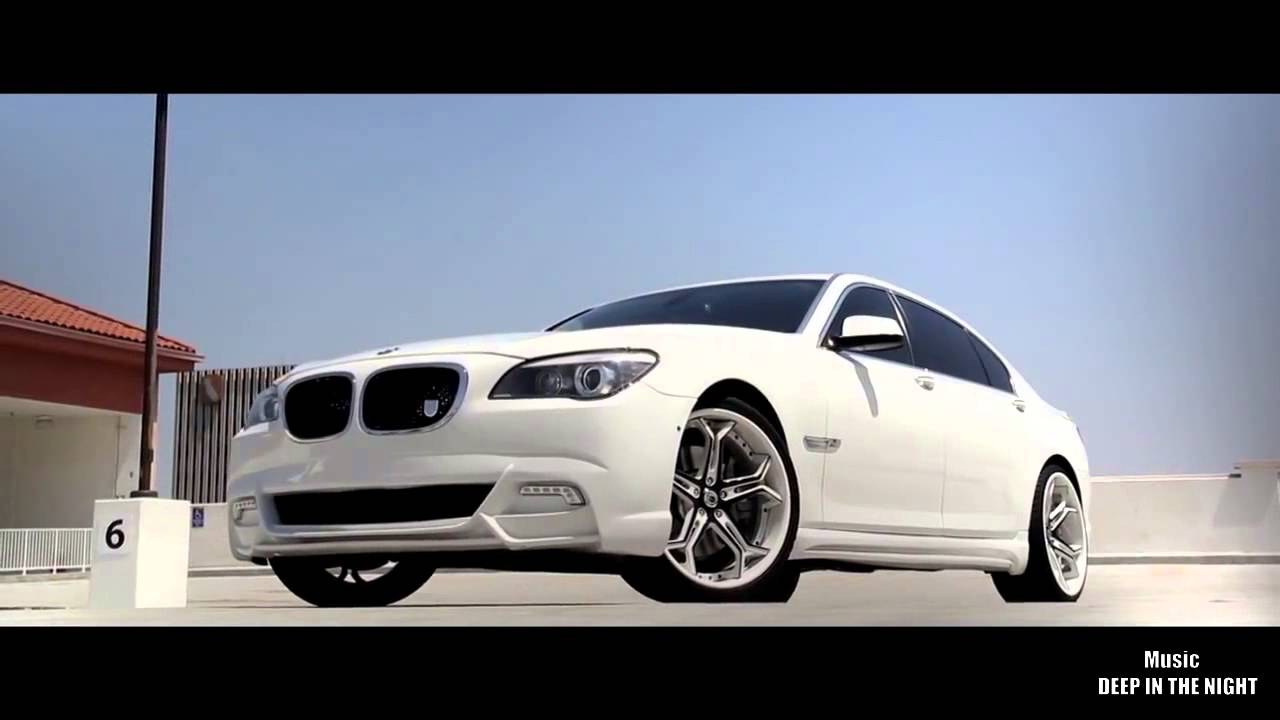 Our Reviews
T Walton
I just purchased this beautiful Mercedes Benz C250 and I absolutely love it!!! John took care of me and the finance process was seamless. I literally applied for the car on a Monday and I went the next day and picked up my car. The owner Eddie is so nice and very very helpful. Please visit Moda Cars for all of your car buying needs. They will definitely take care of you !
2019-01-08
T Reece
Just bought my 1st BMW from Moda Cars. John and Eddy took great care of me. They are honest and trustworthy. The car is in excellent condition with a reasonable price.
2019-01-31
J Garza
They did an outstanding job and I would highly recommend going here. I had an overall great experience and most definitely will go back!
2019-02-04
M Smith
Best experience I have ever had when purchasing a vehicle. John the finance manager was great from the time we stepped onto their lot and Eddy the owner was extremely nice. I will only buy from Moda Cars from now on. I highly recommend them to everyone.
2019-01-25
H Atkins
We had an awesome experience buying our 2013 charger. It's beautiful inside and out! Great customer service, thanks John.
2018-12-07
R Pena
Great place to get a car! I do recommend you come check it out. So happy with my new ride thank you Moda Cars!!!
2019-02-21
J Arenas
Awesome customer service, friendly and very professional. I drive off with my new Audi A8. Thanks Moda Cars!!!!!
2019-02-14
Sonja Pegram
OMG! Can't believe that I walked into Moda Cars for brakes and drove out with a beautiful new car! Eddie, John and the entire staff treated me like a queen from the moment I entered the door, so it was so easy to change my original plan. They definitely have the magic touch and make dreams come true! Love you guys!
Shamora Rhymes
I'm so grateful beyond words. I purchased my 2011 Jaguar from them. My fuel injection was damaged due to my neglect and the owner Eddie help with the repairs. He definatley didn't owe me this great selfless act but it was important to him that I'm a happy customer. Did I mention it was over $4500 in damages. I'm in tears writing this because these days people don't help others especially in this great capacity.
Bobby Holley
Great Price and great service,good experience, They will work with you .....
Read More